More than just trace analysis
For effective ultra-trace analysis of nitrosamines in pharmaceuticals you need more than Ninja Stars and Katanas! Your arsenal should include advanced weaponry, including high-resolution accurate mass (HRAM) and triple quadrupole (QQQ) mass spectrometry (MS) to slice through uncertainty. Why? As a ninja, speed and accuracy are your key strengths in guarding against false positive results in your lab.
In 2018 the Federal Drug Administration (FDA) showed the presence of n-nitroso dimethylamine (NDMA) at unacceptable levels in Valsartan, Losartan, Irbesartan, then Ranitidine and more recently Metformin. A transition period of two years has been granted by the regulatory authorities, including the FDA and European Medicines Agency (EMA). This was to allow pharmaceutical manufacturers to make risk assessments across their entire pharmaceutical product lines (I know! A lot of work) and then implement the relevant changes in manufacturing processes. FDA methods exist on GC (gas chromatography) and LC (liquid chromatography) involving unit mass resolution QQQs, however unit mass resolution MS is unable to resolve certain interferences such as DMF (dimethyl formamide), a common solvent used in production that can lead to overestimation of NDMA. In fact, DMF is so closely related to NDMA that a minimum mass resolving power of 50k is needed to ensure success!
Fear not though! Orbitrap MS can save the day with ultra-high mass resolution (up to 480k on Exploris platforms) guarding against false positive results and with the sensitivity to easily meet the FDA LOQ (limit of quantification) limits of 0.03 ppm. In addition, using a complementary LC and GC HRAM for a screening and confirmatory approach can synergistically guard against false positive results, giving you ultimate confidence! The robustness of modern HRAM MS benchtop systems such as the new Orbitrap™ Exploris™ GC Mass Spectrometer combined with simple and familiar compliance-ready MS chromatography data system software, and the ability to check with high selectivity and sensitivity in full scan (FS) data acquisition mode is both highly practical and desirable for trace analysis.
Resolution matters – from research to QC: Want to find out more? 5 ways to become a Nitrosamine Ninja
1. Download our most sensitive nitrosamines GC Exploris Orbitrap HRAM method application note
"A validated method for the rapid determination of fifteen nitrosamines in metformin drug substance"
Separation of 15 nitrosamines was achieved in under 14 minutes with LOQs <2 ng/g (ppb w/w) validated to align with ICH regulatory guidelines and easily meeting FDA LOQ requirements of 30 ppb.
Download Now >
2. Download our most sensitive nitrosamines LC HRAM method application note
"HRAM LC-MS method for the determination of nitrosamine impurities in drugs"
Separation of 9 nitrosamines was achieved in under 8 minutes with LOQs <17 ng/g (ppb w/w) meeting FDA LOQ requirements of 30 ppb.
Download Now >

Like what you are learning?
Sign up to stay connected with all Thermo Scientific resources, applications, blog posts and promotions.
Keep Me Informed!
3. Register for this HRAM nitrosamines webinar
Overcoming the challenges of nitrosamine analysis in pharmaceuticals with HRAM
Register for this webinar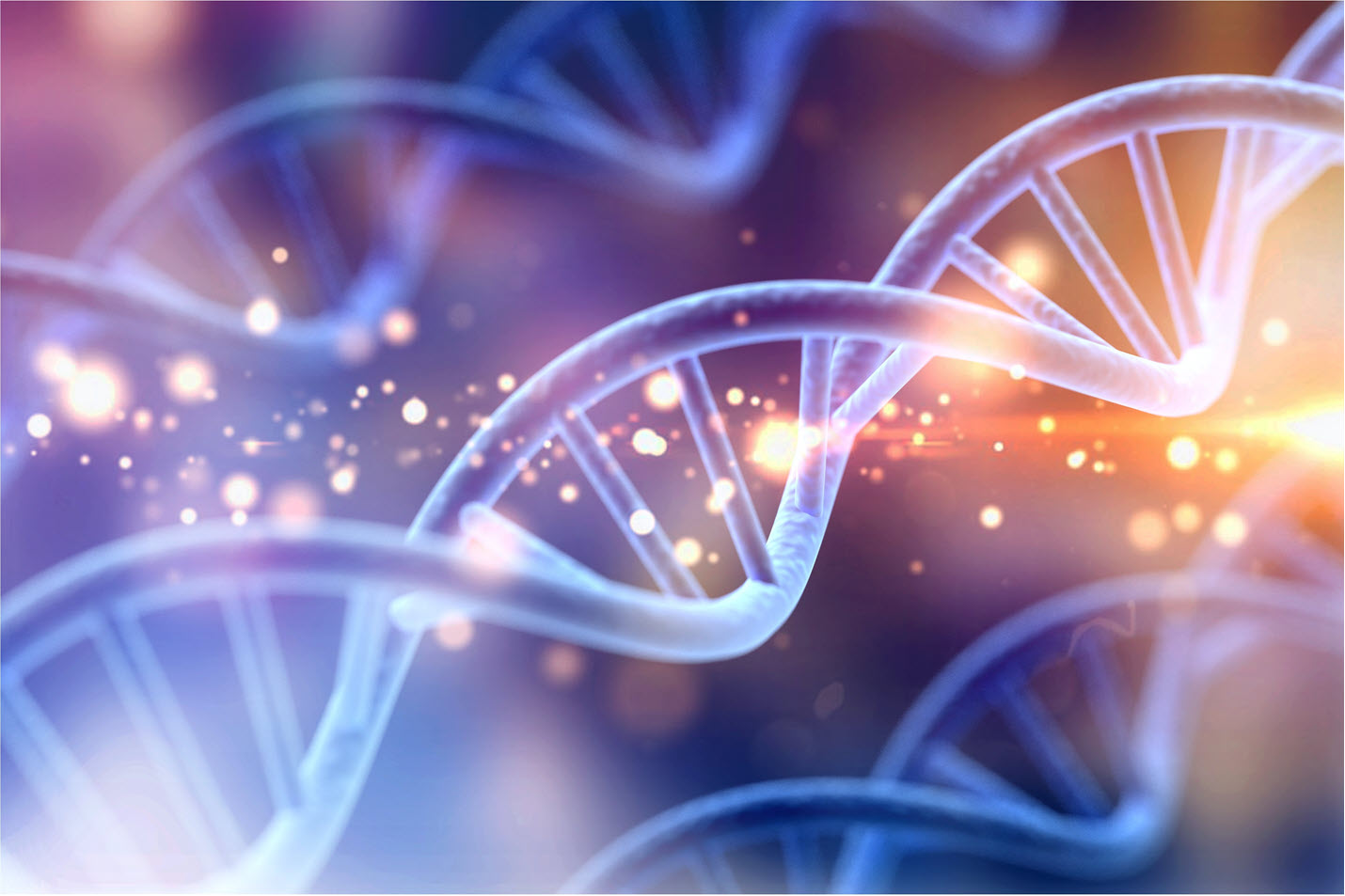 4. Visit this nitrosamine website
Keep up to date with current and future technology innovations by bookmarking this webpage:
ThermofisherScientific/Nitrosamines
5. Learn more about Chromeleon CDS
Chromeleon delivers everything that IT system administrators need AND makes it easier than ever to meet evolving 21 CFR Part 11 regulatory compliance and data integrity requirements.